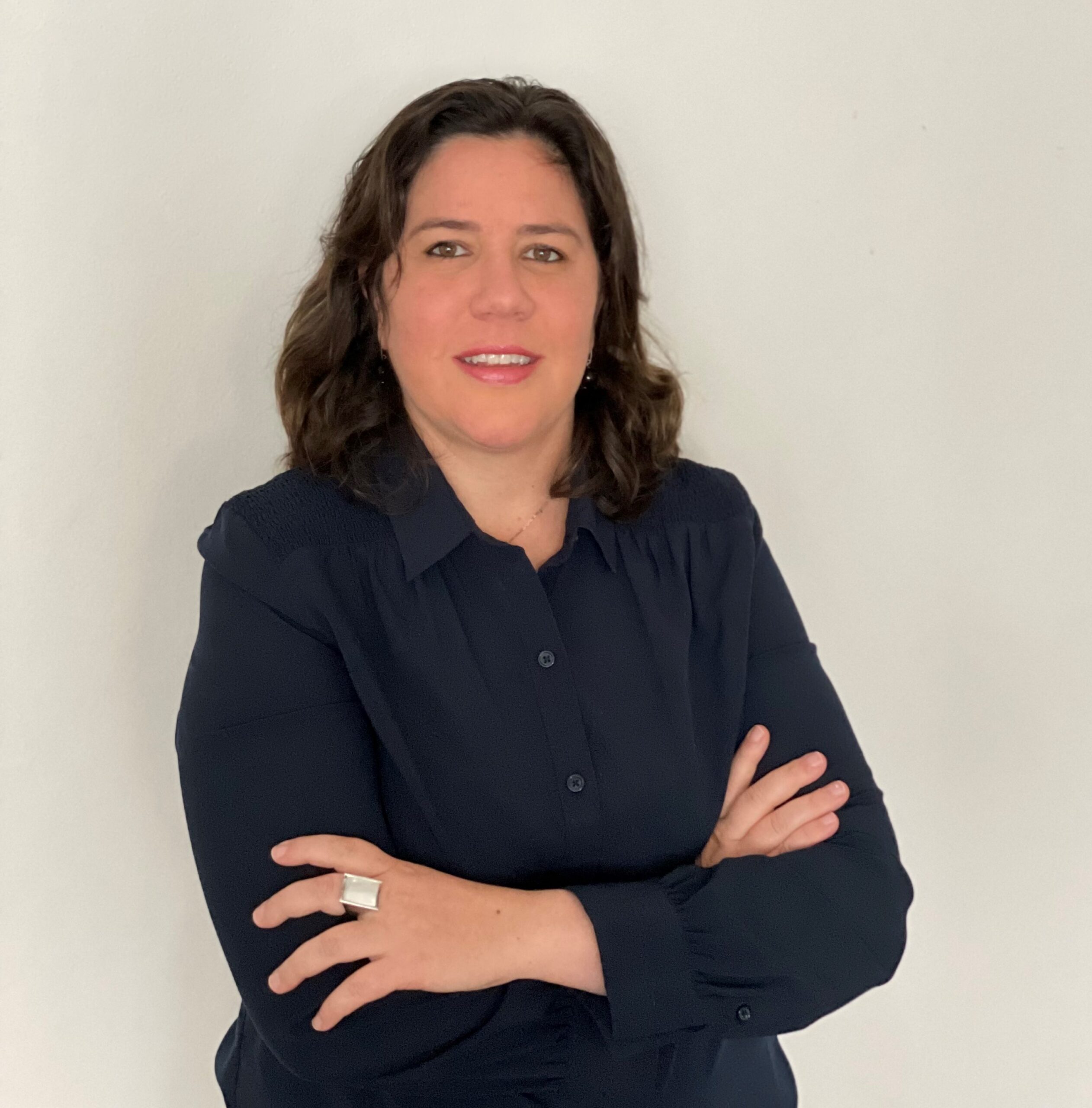 Ana Paula Carvalho-e-Silva
Dr Ana Paula Carvalho-e-Silva graduated as a Physiotherapist in 2008 from the University of Sao Paulo in Brazil, where she specialised in Trauma and Musculoskeletal Rehabilitation (2010). She obtained a master's by Research degree (Sciences of Rehabilitation) in 2014, where she gained the opportunity to teach musculoskeletal health units to final year physiotherapy students. Whilst living in Brazil, Ana worked as a physiotherapist in private clinics and public services and was part of a multidisciplinary team in a program developed by the Brazilian Ministry of Health, which delivered primary care for patients with neurological and musculoskeletal conditions. Concurrently, she also taught as a lecturer in an anatomic radiology college course in Brazil.
Before moving to Australia, she was the Director of the physiotherapy department for a custom orthopaedic insoles company. In addition to being responsible for designing customised insoles in 3D software, Ana's academic and clinical experience allowed her to act as a critical liaison between the information technology and engineering departments to ensure the production of high-quality orthopaedic insoles. She was also involved in implementing and delivering weekly workshops for physiotherapists within the company.
Dr Ana Paula Carvalho-e-Silva obtained her PhD in Health Sciences in 2019 from The University of Sydney. Her research focused on the relationship between physical activity and type 2 diabetes with musculoskeletal pain using a large cohort database. Since then, she has worked as a Clinical Trial Coordinator in an implementation research project and as a causal tutor for a course in Systematic Review methodology at the University of Sydney. Ana is also a co-author on a World Health Organization commissioned review named physical activity programmes and services for older adults. She has a track record of 25 peer-reviewed papers.
Her researchers involve a series of longitudinal studies, clinical trials and systematic reviews, primarily focuses on musculoskeletal pain (specialising in spinal pain) and physical activity. Ana is passionate about working with large databases, a skill developed during her postgraduate studies where she managed, collected, and analysed large amounts of data collected from Australian twins from >500,000 participants from the United Kingdom (UK) Biobank. Currently, she works part-time Postdoctoral Research Associate at the John Walsh Centre for Rehabilitation Research at the University of Sydney, developing a clinical guideline for whiplash conditions.
https://orcid.org/my-orcid?orcid=0000-0002-0079-4862
https://www.scopus.com/authid/detail.uri?authorId=56503814000
https://www.webofscience.com/wos/author/record/2090754
https://www.researchgate.net/profile/Ana-Paula-Carvalho-E-Silva