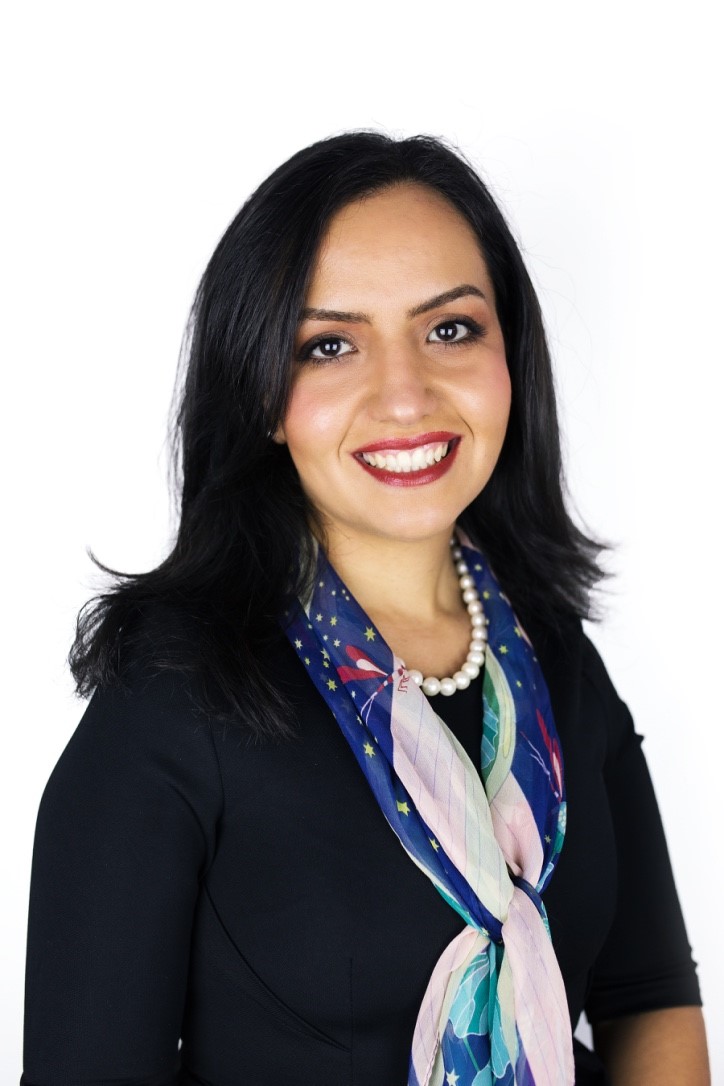 Dr Megan Nazari
Dr. Megan Nazari graduated as a Doctor Of Veterinary Medicine (DVM) in 2004, and started her career as a product manager in the pharmaceutical industry in Iran. She continued her education in Master of Veterinary Science at University Putra Malaysia in 2009, where she taught undergraduate students and guided final year students with their projects. After graduation, she started working as a veterinarian and business manager before commencing her PhD in Australia.
Megan was awarded her PhD in endocrinology from the medical faculty of the University of Sydney in 2019 with focus in obesity, energy expenditure, and diabetes. After completion of her PHD, Megan joined a transplant team isolating and transplant cells from pancreas in patients with type 1 diabetes. Megan also undertook preclinical studies in xenotransplantation at the centre for transplant and renal research to overcome the issues in shortages of available donors for diabetic patients.
Following her passion in helping patients with obesity and diabetes, Megan joined the team of bariatric surgeons at the westmead hospital to help run research into the effectiveness and safeness of metabolic surgeries in 2020. She conducted studies in large human cohorts to evaluate the outcome of different procedures in patients with obesity. Megan also comprehensively analysed the endocrine changes following bariatric surgery-assisted weight loss and presented the results at national and international conferences. Since then, Megan has led many research projects in the medical field where she gained extensive knowledge of healthcare services.
https://scholar.google.com.au/citations?user=vd_iRB0AAAAJ&hl=en